Latest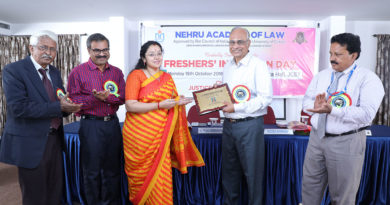 Presidential Address: Dr. R.C. Krishnakumar Director(Operations), P.K. Das Institute of Medical Sciences Inaugural Address: Justice Sri. M.N. Krishnan Former Judge,
KERALA
Scientific and Academic forum(SAF), PKDIMS, is organising a Guest Talk & Interactive Session on 23rd October 2018 in between 2-4
TAMILNADU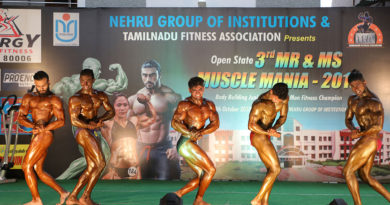 Mr. Muscle Mania 2018 title won by Mr.Pradeep & Ms. Muscle Mania 2018 Title won by Ms.Jaya Mr. & Ms.
Social Media / Trends
Scientific and Academic forum(SAF), PKDIMS, is organising a Guest Talk & Interactive Session on 23rd October 2018 in between 2-4